Multimodal Transportation Services
Expeditors Worldwide provides shippers of all sizes with fast and reliable transportation services across all major modes of freight. Whether you ship by rail, road, or sea, Expeditors Worldwide will help you connect the right mode and route to meet your cost and service expectations.
LTL Solutions
Expeditors Worldwide has negotiated pricing with over 100 of North America's top LTL carriers. Enjoy extra savings with our extensive capacity and access to lower rates.
Choose Expeditors Worldwide for complete supply chain visibility. Save time as our experts do the transportation legwork, including carrier sourcing, step-by-step shipment tracking, and auditing and billing.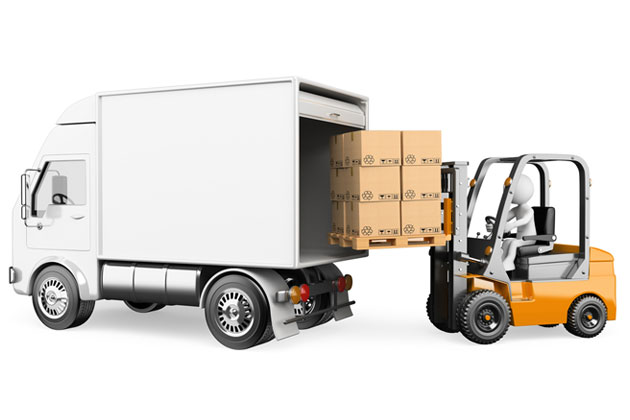 Best-In-Class Carrier Network
Compare rates from our 100+ national, regional and local LTL carrier network without the hassle of managing each one individually. We vet all carriers for valid DOT number, MC authority, insurance, and safety ratings.
24/7/365 Support
Have a question? Call our team of LTL experts any time of day. We'll work with you to gain an understanding of your business and unique shipping needs, so we can provide you with the best solution.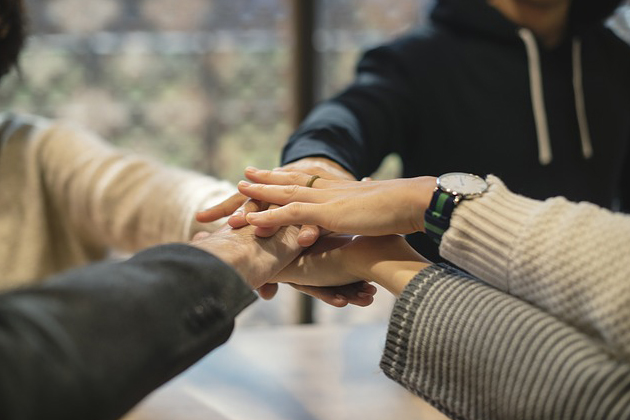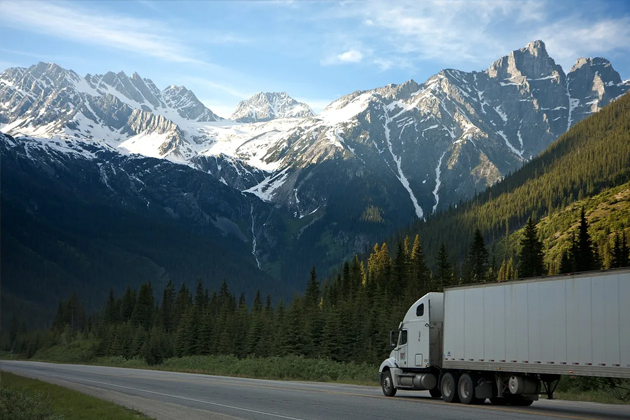 Our Truckload Capabilities
With equipment and regionally focused coverage teams, the Expeditors Worldwide Truckload Operations is equipped with an experienced carrier sales team and capacity managers to service all your supply chain needs.
• Portfolio of 23,000+ carriers
• Leveraged buying power with our local, regional and national carrier network
• 24/7/365 track and trace support
• Shortened transit times and improved service levels
• Strict carrier safety standard requirements
• Dedicated and contracted capacity
• Strategic sourcing and capacity mitigation strategies such as drop -trailers, MABD compliance and chargeback avoidance
• Risk management and cargo insurance options
Our Cross-Border Capabilities
With equipment and a bilingual local presence in Mexico, Expeditors Worldwide Cross-Border Mexico operations has the expertise, capacity and solutions to service all your cross-border supply chain needs
The Expeditors Worldwide LLC Advantage
• Cross-dock capabilities at every major border location
• Dedicated carrier network capable of handling direct shipments to or from Mexico without the need of trans loading
• U.S. Customs and Compliance experience to ensure seamless flow in cross-border transit
• Flexible "on-demand" capacity
• C-TPAT certified carrier network
• 24/7/365 track and trace support
• Industry-leading TMS technology provides real-time rates and tracking, spot quote market intelligence, visibility and business intelligence
• Risk management and cargo insurance options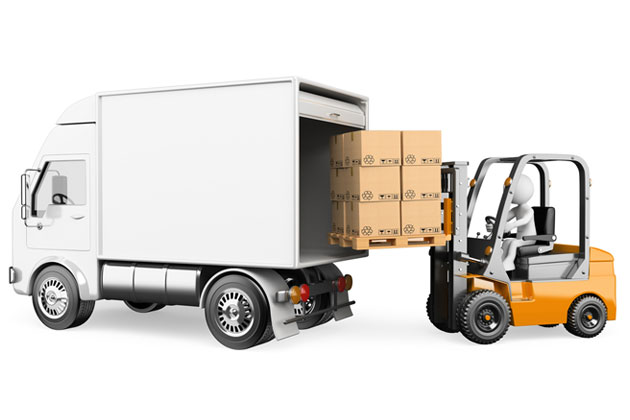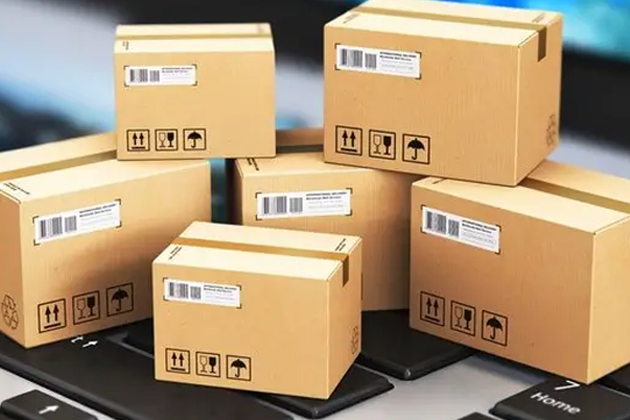 Small Parcel Shipping
Let the Expeditors Worldwide small parcel experts analyze your shipping activity and uncover opportunities to increase value—in carrier selection, pricing intelligence and negotiations, and service guarantees
Small Parcel Program Benefits
• Audit invoices and reconcile billing issues
• File guaranteed service refunds (GSR) and any damage claims
• Monitor tier changes
• Implement carrier changes and coordinate integration
International Air Freight
You have options when it comes to our air freight services. Whether time is your highest priority or you are concerned about cost, we offer the solution you need when you need it most.
With the Expeditors Worldwide Customer Choice Program, our clients have the ability to choose the most appropriate air freight service for their needs. Within each tier of service, Expeditors Worldwide offers our continuous customer support, bringing value to each option.
Expeditors Worldwide Priority - when time matters
Expeditors Worldwide Economy - when you need flexibility